The original route of the Pennine Way missed out Hebden Bridge, but now you can walk the loop into the town and rejoin the Pennine Way later on.
The loop also makes a great circular walk. There is a separate website with the details:
A map of the route
Detailed directions South to North
Detailed directions North to South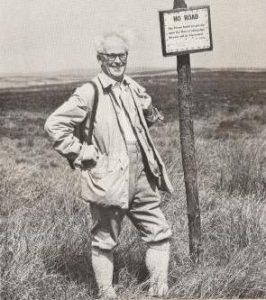 We launched the Hebden Bridge loop of The Pennine Way on April 25th 2015 – the 50th anniversary of the Pennine Way. The Loop cost £2500 to complete the project. Many people supported the new route.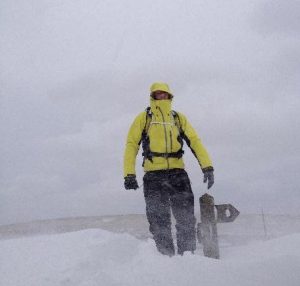 Feedback on the route
We want people walking the route to send us feedback (good and bad). We have a budget to maintain the route so we want to know about any improvements that need doing:
Drainage issues
Waymarking
vegetation cutting back
Problems with gates and stiles etc.
Send your feedback here. We will only pass on your email address to CROWS who will go and fix the problem.