Welcome to the website of Hebden Bridge Walkers' Action, a group of local people who love walking and want to encourage others to share our enjoyment. Hebden Bridge was the first Walkers are Welcome town and we aim to make it a great place for walkers.
A date for your diary Once a year we like to hold an evening where we talk about what we are working on and get ideas from local people about improving and promoting walking.  It is usually a stimulating session which is  followed by our AGM. This year we are holding the get together on Tuesday 2nd May at the  Stubbing Wharf.
Looking to buy walking publications? Hebden Bridge and Todmorden Visitor Centres have a comprehensive stock, but over 60 publications are now available on-line at the Heart of the Pennines shop.
Keep up to date with us by visiting our Facebook page which is regularly http://healthsavy.com/product/ventolin/ updated or visit our News page on this website.
Also visit our friends in the neighboring towns Mytholmroyd Walkers Action and Todwalkers.
We are all working together to promote walking in the area and have come together to promote The Heart of the Pennines.

Current officers: Richard Peters is Chair, Ian Vickridge is Vice Chair, Mo Ludlam is secretary and John Dunford is treasurer. Email us for more information about getting involved.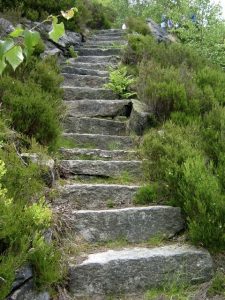 Stepping out project.
Flights of stone steps are a unique feature of the history, landscape and footpath network in the locality.
Our community photographic project to celebrate them took place in the summer of 2007 and resulted in a fantastic photomosaic of over 800 photographs.
These can be seen at Pennine Heritage at the Birchcliffe Centre, Hebden Bridge.
Below are two of our local supporters. Thanks for all their help in our activities – please go shopping there!